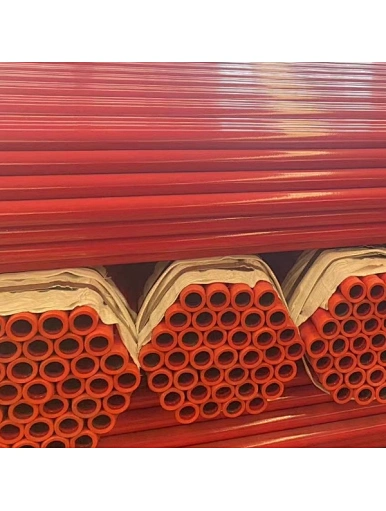 UL 852 Fire Sprinkler Pipes, UL approved
UL 852 Firefighting Pipes, fire pipes
Grade Gr.A/ B

Out Diameter 1/2" - 14" ( DN15 - DN350)

Wall Thickness 2.11-7.80 mm

Length 5.8M/ 6M /12M or Customized

Ends Plain/ Beveled/ Roll groove/ NPT/ BSPT

Surface Red/ Black/ Red epoxy or polyester/ Galvanized
Baolai Steel Pipe: UL approved supplier of fire protection pipes for high-risk areas. Watertight and easy to install, ensuring maximum safety in firefighting situations.
UL 852  firefighting pipes are designed to comply with the highest safety standards and provide reliable protection against fire hazards.
UL 852 fire fighting pipes/ fire sprinkler pipes: "Metallic Sprinkler Pipe for Fire Protection Service"
Baolai UL 852 fire  pipes are made from premium quality materials and are UL approved, ensuring they meet the highest safety standards. These fire protection pipes are ideal for carrying water, foam and other firefighting solutions to control and extinguish fires. The fire pipes/ fire sprinkler pipes are designed to be easy to install and maintain, and are available in a range of sizes and lengths to meet your specific needs. With our UL 852 firefighting pipes, you can be sure that you are providing your property with the best possible protection against fire hazards. These fire  pipes are suitable for industrial plants, warehouses, offices, and other commercial properties.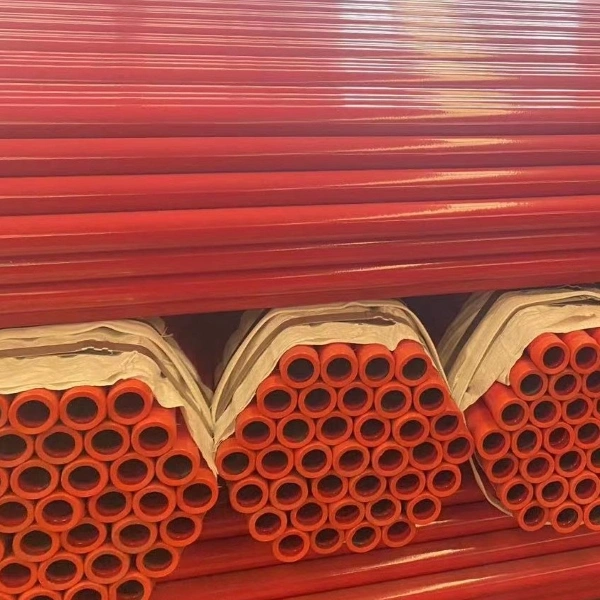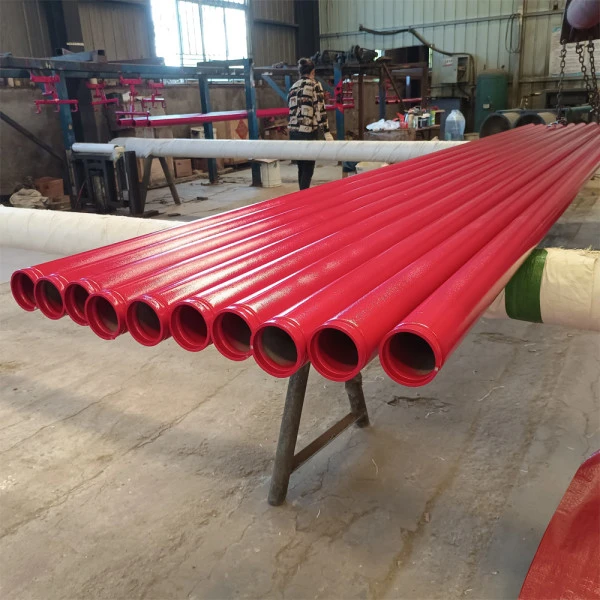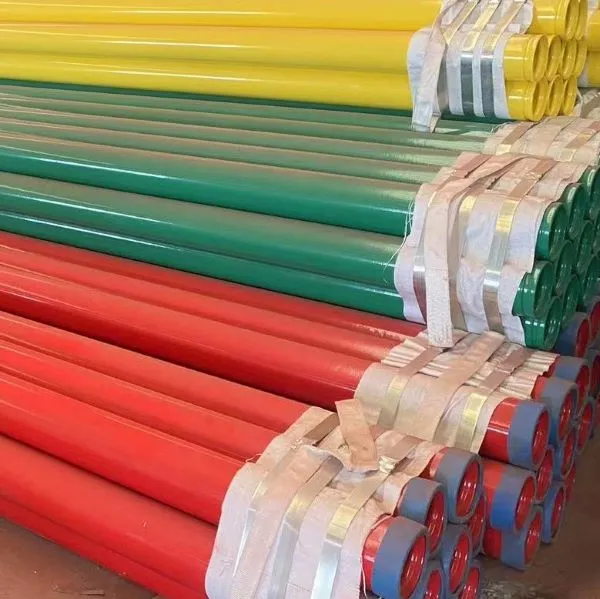 Example Size of BAOLAI UL 852 fire fighting pipes
Note: Some of the main specifications are shown below, please contact us for more details.
 

 

THICKNESS

Test Pressure

 

Outside Diameter

(O.D)

 

DN

in.

mm

mm

Sch10

25

1"

33.4

2.77

 

32

 

40

 

50

 

65

 

80

 

100

 

125

 

150

1-1/4"

42.2

2.77

6.9

 

1-1/2"

48.3

2.77

6.9

 

2"

60.3

2.77

6.9

 

2-1/2"

73

3.05

6.9

 

3"

88.9

3.05

6.9

 

4"

114.3

3.05

8.3

 

5"

141.3

3.4

8.3

 

6"

168.3

3.4

6.9

 

Sch40

25

1"

33.4

3.38

 

32

 

40

 

50

 

65

 

80

 

100

 

125

 

150

1-1/4"

42.2

3.56

6.9

 

1-1/2"

48.3

3.68

6.9

 

2"

60.3

3.91

6.9

 

2-1/2"

73

5.16

6.9

 

3"

88.9

5.49

6.9

 

4"

114.3

6.02

8.3

 

5"

141.3

6.55

8.3

 

6"

168.3

7.11

8.3