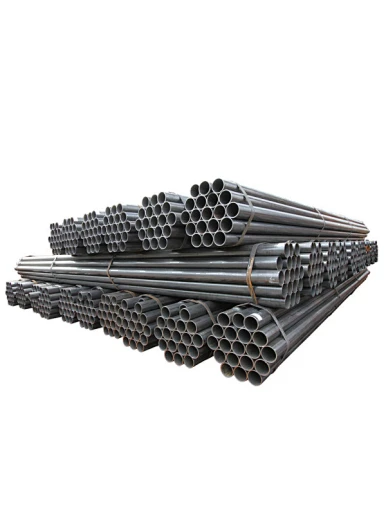 API 5L ERW Steel Pipes for Welded Steel Pipes
Model: API 5L

Grade: Gr.B/ X42/ X52/ X60/ X65

Out Diameter:1/2" - 24" ( DN15 - DN600)

Wall Thickness: Sch40/ 80/ 120/ 160

Length:6M/ 12M or Customized

Surface: Black/ Varnish/ Galvanized/ 3PE/ 3LPP, etc

Advantage: high working efficiency and & very durable
API 5L Pipe is a carbon steel pipe as per the specification of The American Petroleum Institute, This steel pipe is produced in a welded and seamless form. 
The API 5L ERW Pipe is a low-cost piping option. This ERW pipe has high working efficiency and are very durable and it is easy to weld. So the demand of API Line pipe is increasing. They are available in nominal sizes between 1/2"to 24". 
API 5L steel pipe is more suitable for transportation of Oil and gas, water and also petroleum liquids, API 5L carbon steel pipe is also known as black steel pipe is widely used in oil drilling purpose. API 5L pipe is produced in two types PSL1 and PSL2, Most common grades of API 5L  are API 5L GRB, X42, c46, x52, x56, x60, x65, x70 and x80, API 5L grade b is more economical and fast moving material.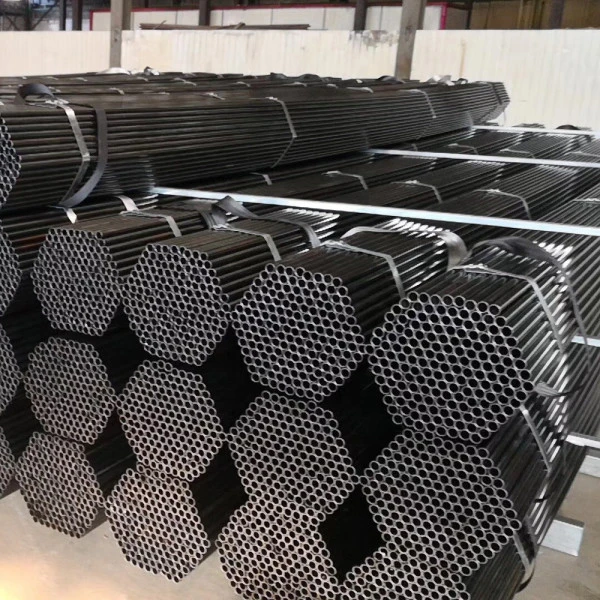 Example Size
Note: Some of the main specifications are shown below, please contact us for more details.
NPS

Designator

DN

Designator

Outside Diameter

Wall Thickness

Weight Class

Schedule

No.

Test Pressure, psi

mm

mm

Grade A

Grade B

1/2"

15

21.3

2.77

STD

40

4.8

4.8

3.73

XS

80

5.9

5.9

4.78

-

160

6.2

6.2

7.47

XXS

-

6.9

6.9

6"

150

168.3

4.78

-

-

7.0

8.2

5.56

-

-

8.2

9.6

6.35

-

-

9.4

10.9

7.11

STD

40

10.5

13.0

7.92

-

-

11.7

13.7

8.74

-

-

12.9

15.0

9.52

-

-

14.1

16.4

10.97

XS

80

16.2

18.9