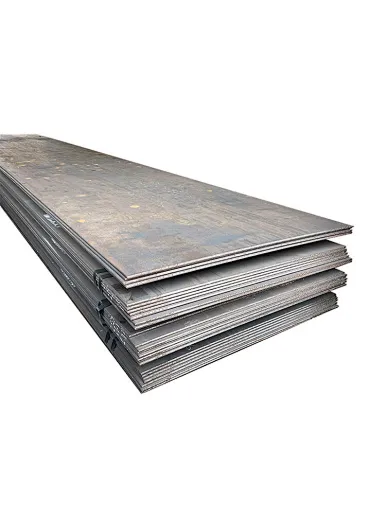 ASTM A516 Steel Plate & Sheet Manufacturer, Grade 70
THICKNESS 3/16" - 6"

WIDTH 48" - 120"

LENGTH 96" - 480"
High-quality steel plate, steel sheet products manufactured according to ASTM A516 standard, with Grade 70 specification.
A516 steel plate is the most popular pressure vessel quality steel plate. Though it comes in different grades, A516-70 is the most common. It is suitable for use in moderate and lower temperature applications and where notch toughness is important. It offers an excellent combination of strength, notch toughness, and weldability.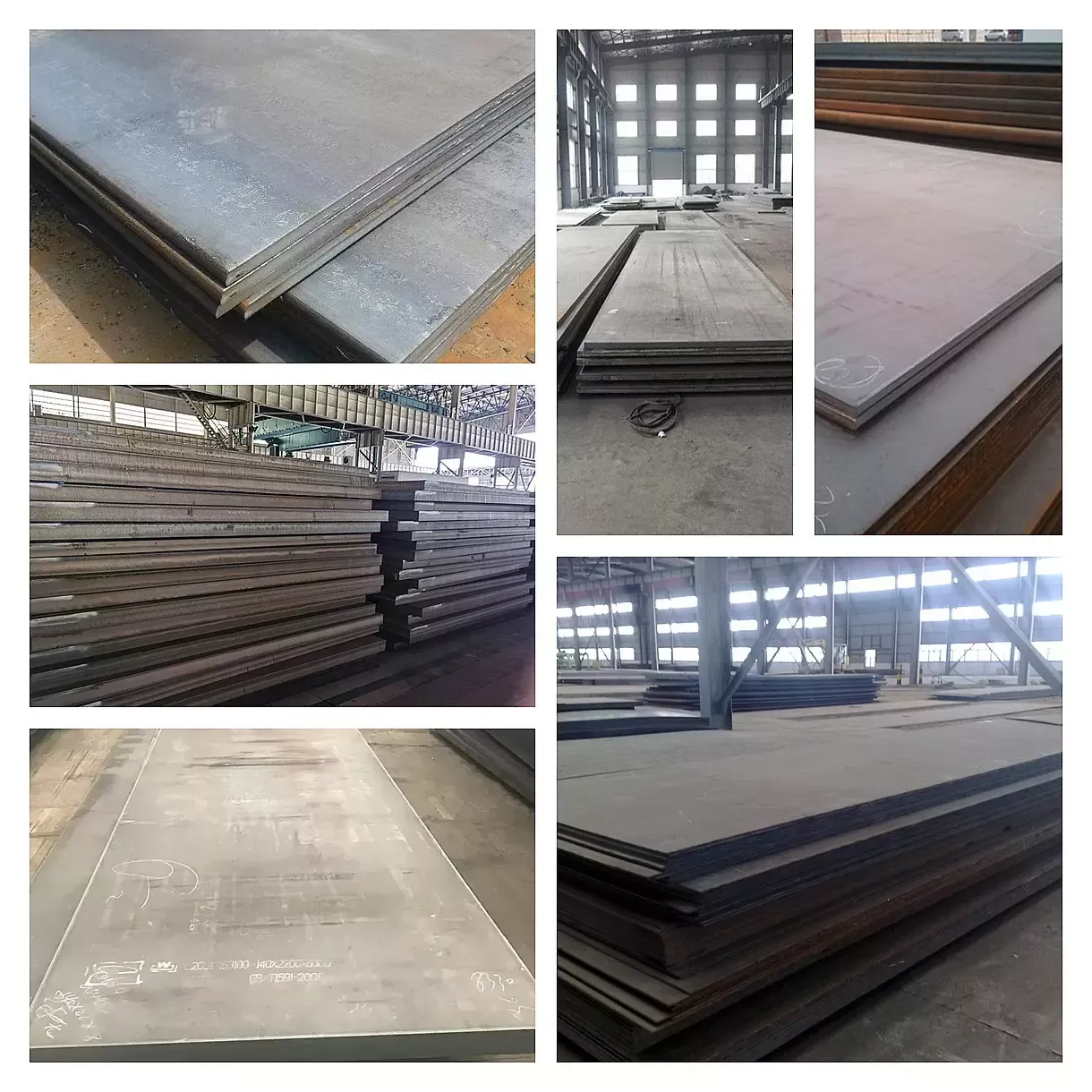 A516is a high-value pressure vessel quality steel plate that provides good notch toughness. It offers excellent weldability and can tolerate moderate to lower temperatures. One disadvantage is that it is not easily formed or machined.
There are four grades of this steel: 55, 60, 65, 70. 70 is the most widely used pressure vessel quality carbon steel plate. Tensile strength is one of the primary differences between grades. Grade 70 has a tensile strength between 485 – 625 MPa, which is the highest of all the grades.
A516 steel plate & sheet is the American Society for Testing and Materials (
ASTM
) designation for Pressure Vessel Quality (PVQ) carbon steel plate with a tensile strength between 380 – 620 MPa, depending on the grade. Because PVQ steel is specifically meant to contain gasses or liquids at elevated pressures, they require chemical composition and material properties at a higher standard.
---
MECHANICAL PROPERTIES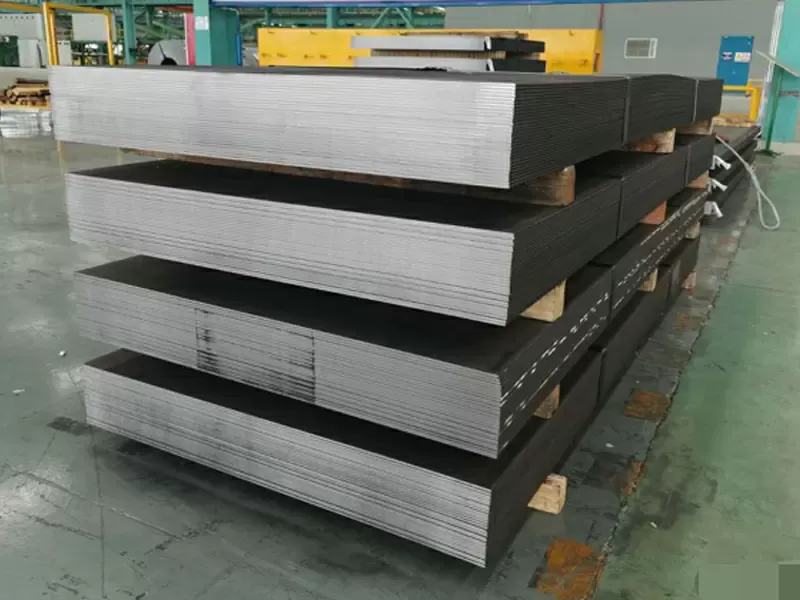 | MECHANICAL PROPERTIES | | |
| --- | --- | --- |
| | Metric | Imperial |
| Tensile Strength, Ultimate | 485 - 620 MPa | 70,300 - 89,900 psi |
| Tensile Strength, Yield | 260 MPa | 37,700 psi |
| Elongation at Break | 17% - 21% | 17% - 21% |
| Modulus of Elasticity | 200 GPa | 29,000 ksi |
| Bulk Modulus | 160 GPa | 23,200 ksi |
| Poissons Ratio | 0.29 | 0.29 |
| Shear Modulus | 80.0 GPa | 11,600 ksi |