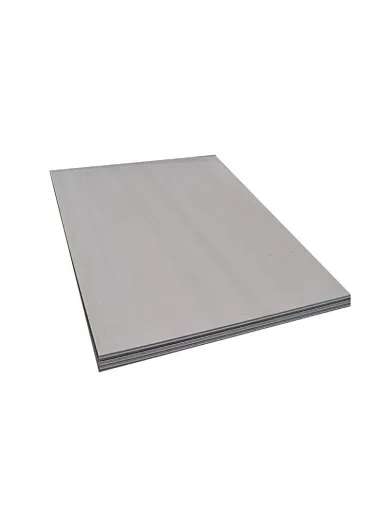 ASTM A588 Steel Plate, Sheet Exporter
Grades: A, B, and K

Corrosion Resistance : Very good

Yield point: up to 50 ksi [345 MPa] minimum

High-strength low-alloy structural steel
A588 Steel Plate is perfect for outdoor structural solutions that require durability and exceptional corrosion resistance. It is the best option for those who demand a combination of lighter weight and higher durability.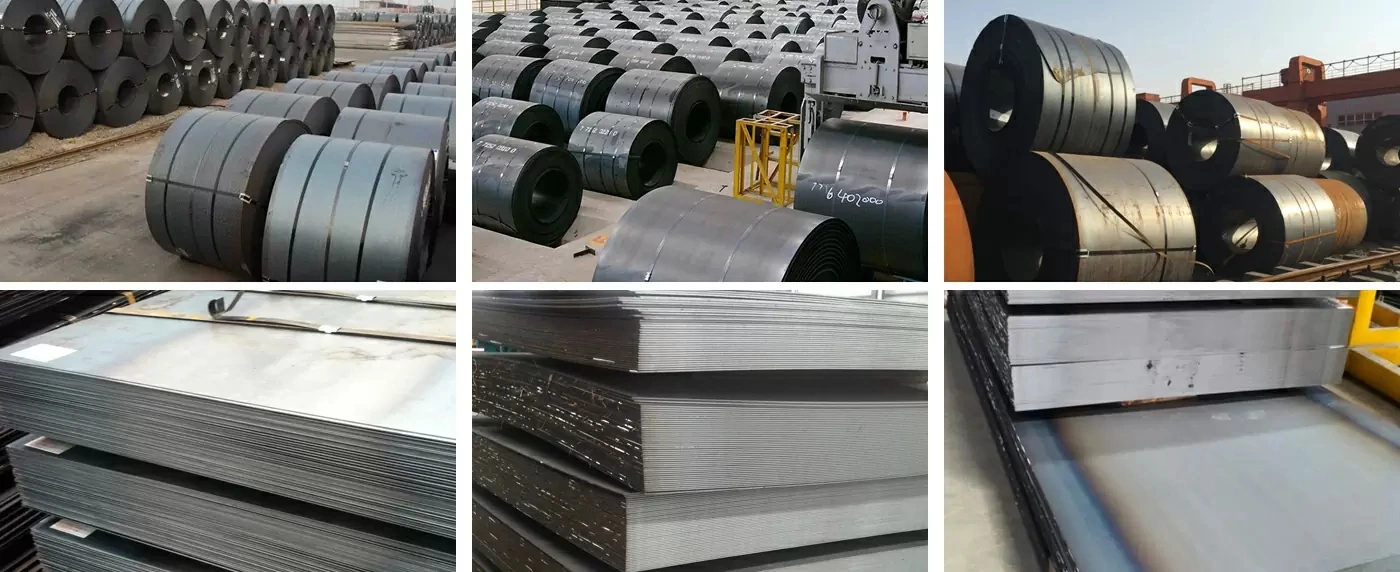 Strength, Yield Strength ksi (MPa), Tensile Strength ksi (MPa): Strongest, 105-135 (725-930)         
Formability: % Elongation: Basic, 21%
For better formability consider Drawing Steel
Joining – Fair
Design and welding must account for stresses.
Corrosion Resistance – Very Good  
When properly exposed to the atmosphere, this steel is appropriate for many uses unpainted. (The atmospheric corrosion resistance of this steel in most environments is significantly better than that of carbon structural steels with or without copper addition.)
Chemistry – Medium carbon, medium manganese, silicon, copper, alloyed with Chromium, and Molybdenum
Cost – Higher. 
Good when thinner or stronger steels will add value.