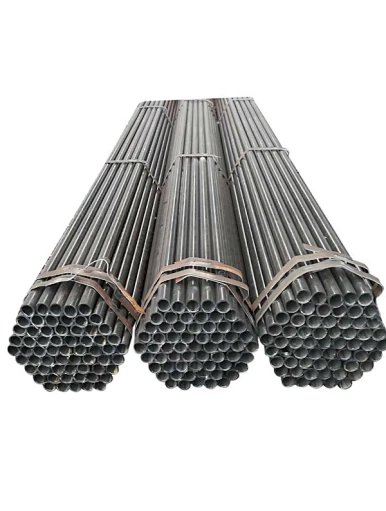 EN 10219 Carbon Steel Welded Pipe Exporter, Round Structrual pipe
Certification ISO

Grade S235JRH/ S275JOH/ S275J2H/ S355JOH/ S355J2H

Out Diameter 1/2" - 48" ( DN25 - DN1200)

Wall Thickness 2 - 25 mm

Length 6M/ 12M or Customized

Ends Plain/ Bevel/ Threaded

Usage Hollow section for construction

Surface Black, Varnish, Galvanized, etc
Our EN 10219 Carbon Steel Pipe welded pipe Exporter provides reliable and durable round structural pipe ideal for various applications in industries such as construction, oil and gas, and more.
EN 10219 Round ERW tube is welded from strip steel or plate after crimping, it is widely used in the field of steel structure, various specifications of oil casing, oil pipe and line pipe,  fluid transportation, fire protection and support, construction, etc.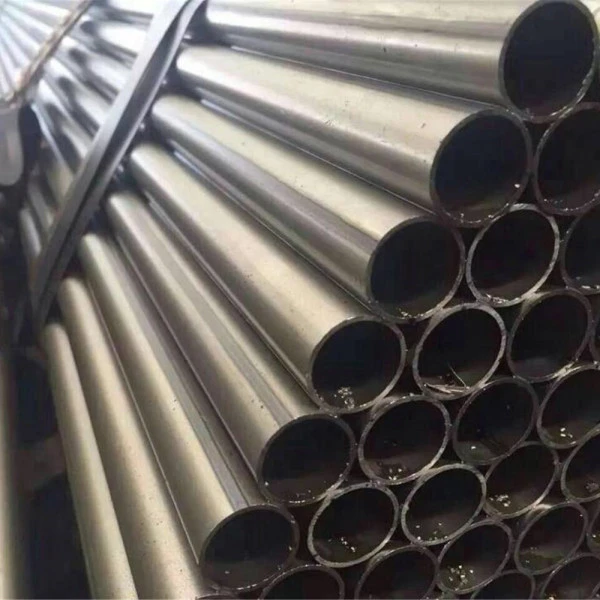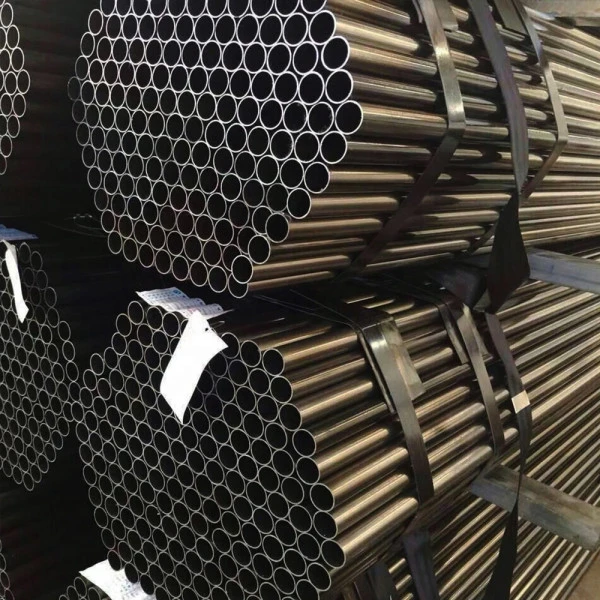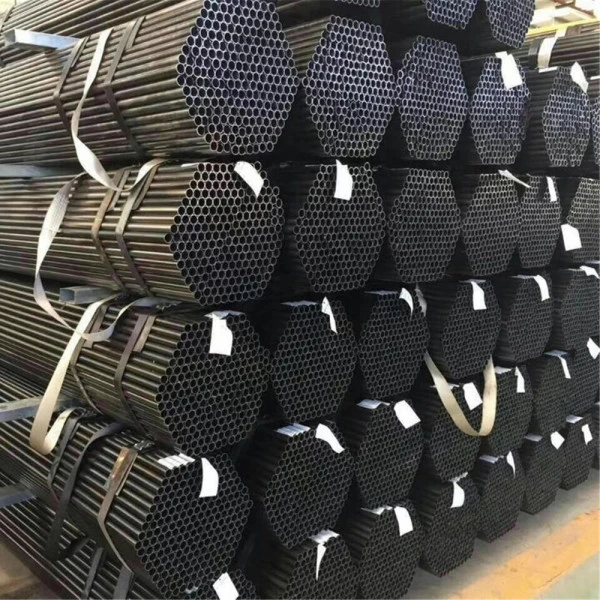 Example Size
Note: Some of the main specifications are shown below, please contact us for more details.
Outside Diameter

THICKNESS

(O.D)

(mm)

DN

in.

mm

1.4

1.6

1.8

2

2.3

2.6

2.9

3.2

3.6

4

4.5

5

5.6

5.6

6.3

7.3

8

8.8

10

11

40

1-1/2"

48.3

√

√

√

√

√

√

√

√

√

√

√

√

√

√

√

√

√

√

 

 

50

2"

60.3

√

√

√

√

√

√

√

√

√

√

√

√

√

√

√

√

√

√

√

 

65

2-1/2"

76.1

√

√

√

√

√

√

√

√

√

√

√

√

√

√

√

√

√

√

√

 

80

3"

88.9

√

√

√

√

√

√

√

√

√

√

√

√

√

√

√

√

√

√

√

 

100

4"

114.3

√

√

√

√

√

√

√

√

√

√

√

√

√

√

√

√

√

√

√

√

125

5"

139.7

 

√

√

√

√

√

√

√

√

√

√

√

√

√

√

√

√

√

√

√

150

6"

165.1

 

 

√

√

√

√

√

√

√

√

√

√

√

√

√

√

√

√

√

√

200

8"

21.9

 

 

 

√

√

√

√

√

√

√

√

√

√

√

√

√

√

√

√

√