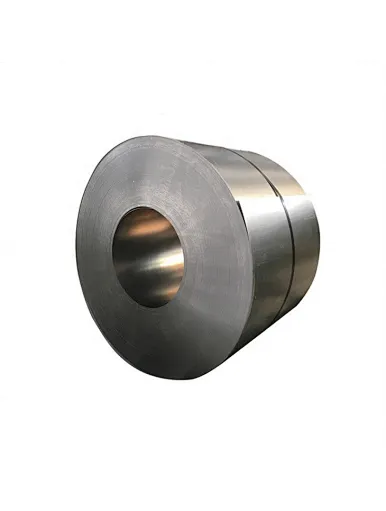 JIS G3141 Cold Rolled Steel Coil Manufacturer in China
JIS G3141 Cold Rolled Steel Coil
Our JIS G3141 cold rolled steel coil manufacturer in China offers high-quality coils with excellent surface finish and uniform thickness.
Cold-rolled coils are made of hot-rolled coils, which are rolled at room temperature below the recrystallization temperature, including plates and coils. Among them, those delivered in sheets are called steel plates, also called box plates or flat plates; those delivered in rolls are called steel strips, also called coil plates. Baolai manufacture cold rolled coils in many standards, for example, JIS G3141, EN 10130, DIN 1623 and so on.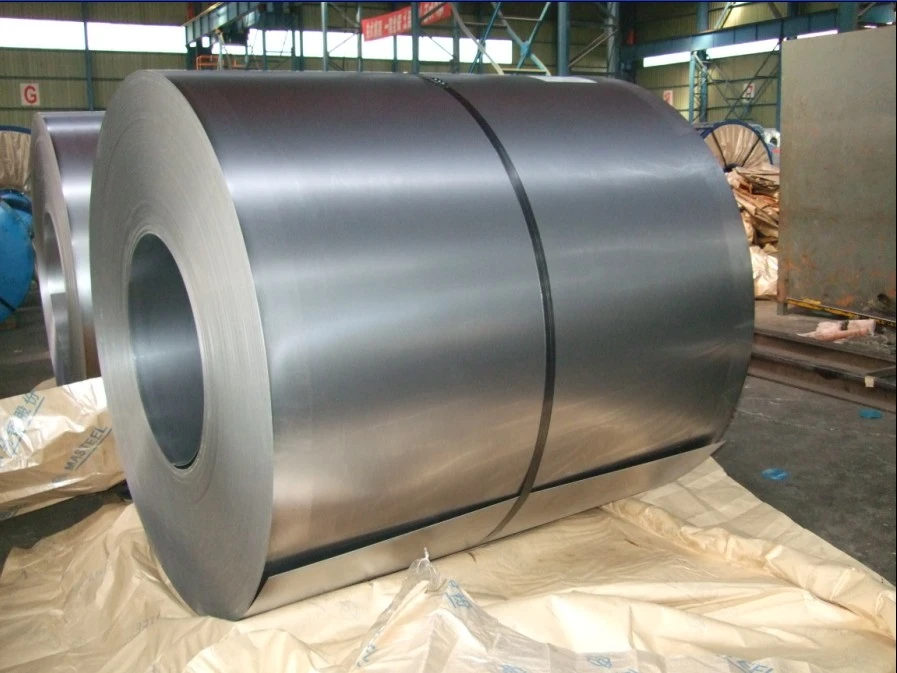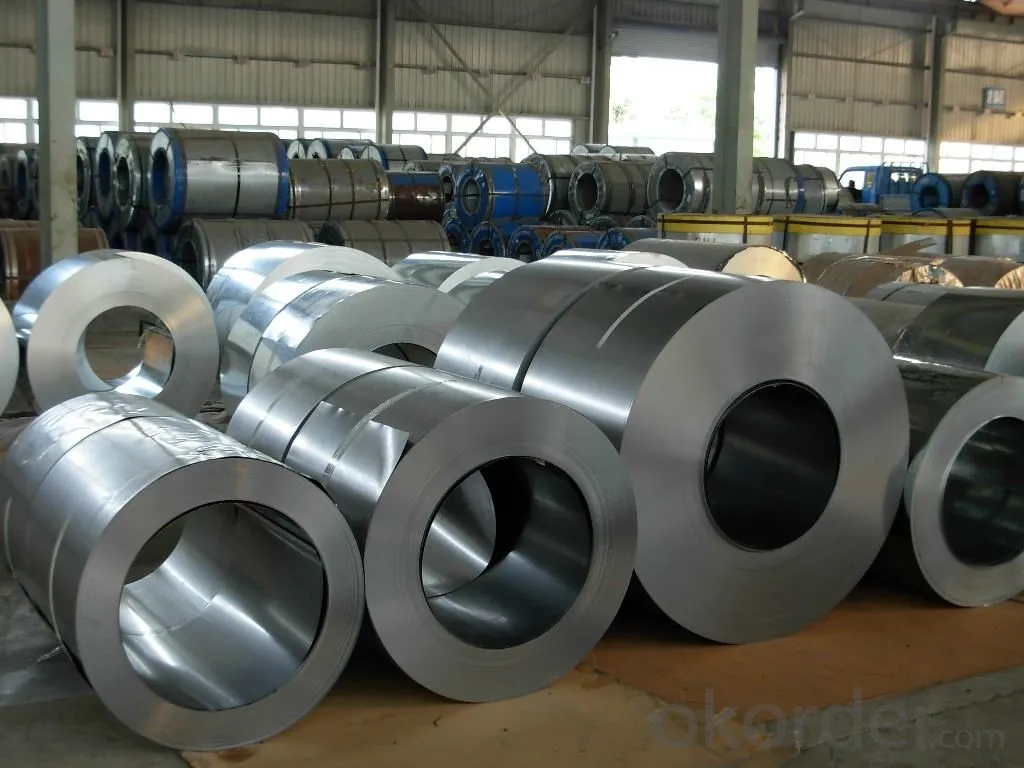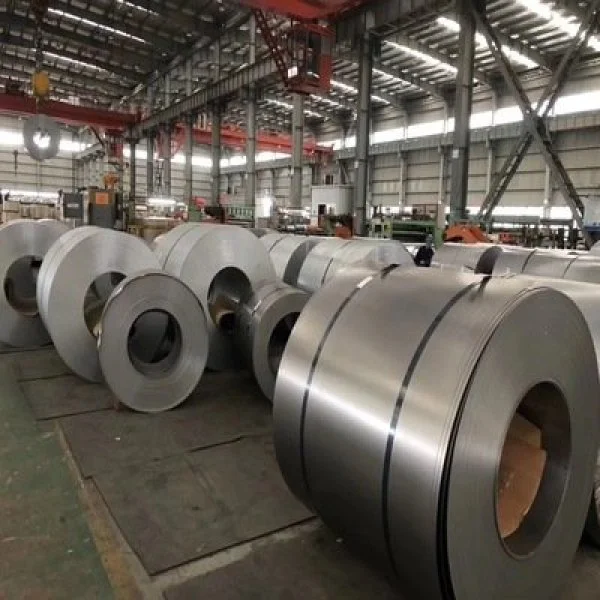 Example Size
Note: Some of the main specifications are shown below, please contact us for more details.
STANDARD

GRADE

THICKNESS

WIDTH

ID

 

COLD ROLLED STEEL COIL

JIS G3141

SPCC

0.1-1.9MM

900-1250MM

508/610MM

SPCD

SPCE

SPCF

SPCG

EN10130

DC01

DC02

DC03

DC04

DC05

DC06

DC07

DIN1623

ST12

ST13

ST14