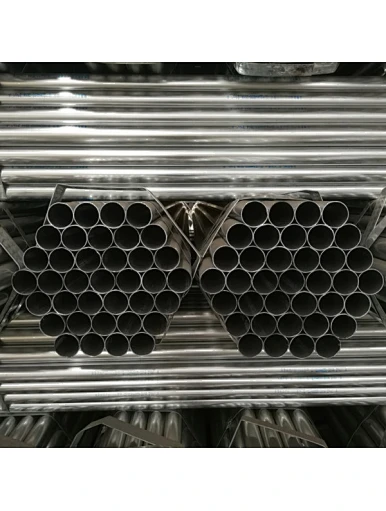 Pre-galvanized steel pipe, gi tube
Pre Galvanized Steel Pipe
Certification API

Grade Gr.B

Out Diameter 20 - 219 mm

Wall Thickness 0.6 - 2.5 mm

Length 6M/ 12M or Customized

Usage Construction

The Thickness of Zinc 30-50 um/m
A pre galvanized pipe, also known as inline galvanized pipe or continuous galvanized  steel pipe, is a type of pipe that is made of pre-galvanized coils and strips.
This material has been pre-coated with a layer of zinc before rolling into a pipe. This coat helps to protect the pipe from corrosion and also provides a barrier against weld seam corrosion. The thickness of zinc layer of pre galvanized pipe is 40-100 g/㎡.
Our pre galvanized pipe steel pipes are made from high-quality raw materials and manufactured using advanced technology, ensuring durability, strength, and longevity.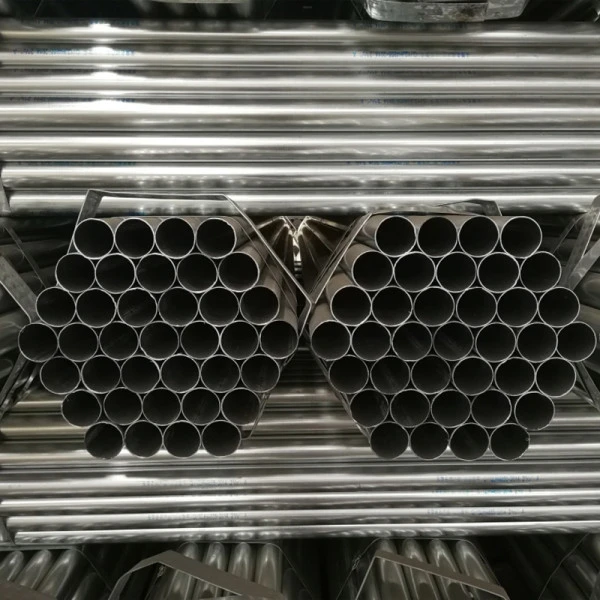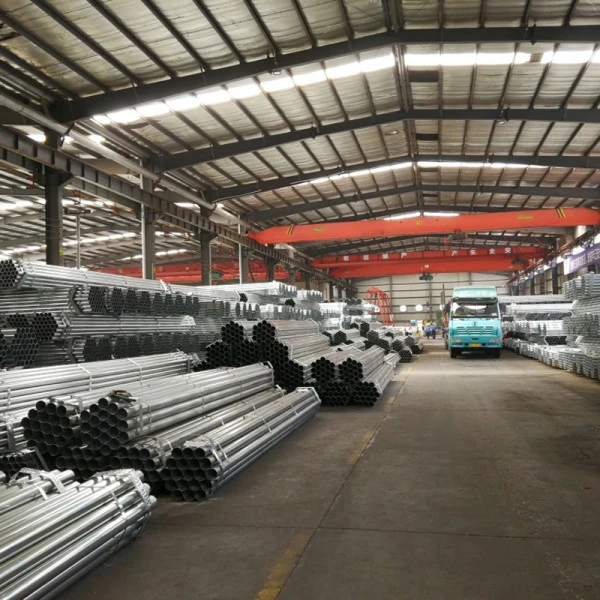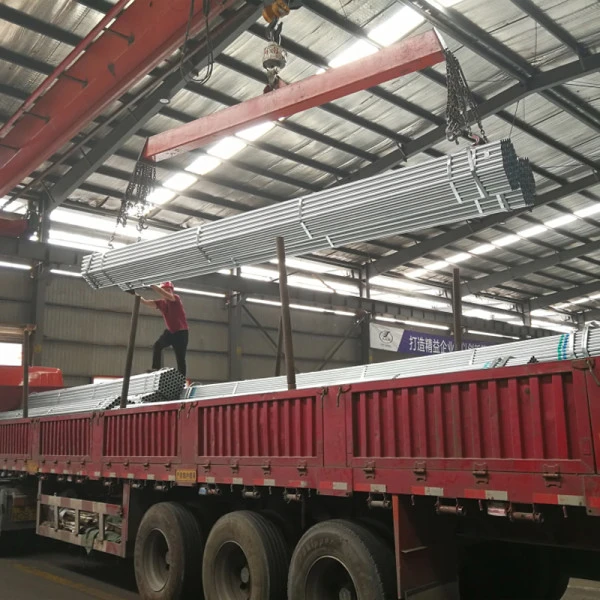 Example Size
Note: Some of the main specifications are shown below, please contact us for more details.
NPS

Outside Diameter

Wall Thickness

mm

mm

1/2"- 1"

21.3 - 33.4

0.8

0.9

1.0

...

2.5

1 1/4"

42.2 - 60.3

1.0

1.1

1.2

...

2.5
---
Application
Pre galvanized pipes are often used in construction and manufacturing applications where they are exposed to corrosive materials, including steel structures, building structures, guard rails, fences, metal furniture, solar structures, and so on.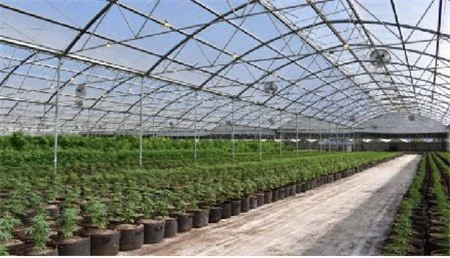 Pre-Galvanized Steel Pipe Used for Greenhouse Frame
Pre-Galvanized Steel Pipe Used in Highway Guardrail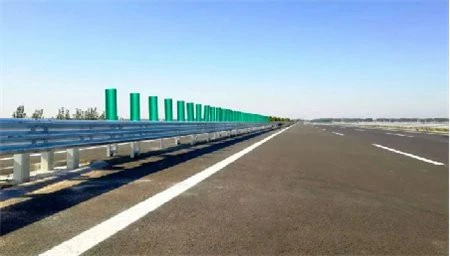 ---
Production Process
The coating is applied before the steel   pipe is welded, and the entire process is typically done in a factory setting. 
First, the steel strip is cleaned and then a coat of zinc is applied. The strip is then passed through a series of rollers to form it into a pipe shape. 
Next, the weld seam is created, and finally, the pipe undergoes a final spray coating of zinc. This coat helps to protect the weld seam from corrosion.