The Production Process of Seamless Pipes
2023-07-12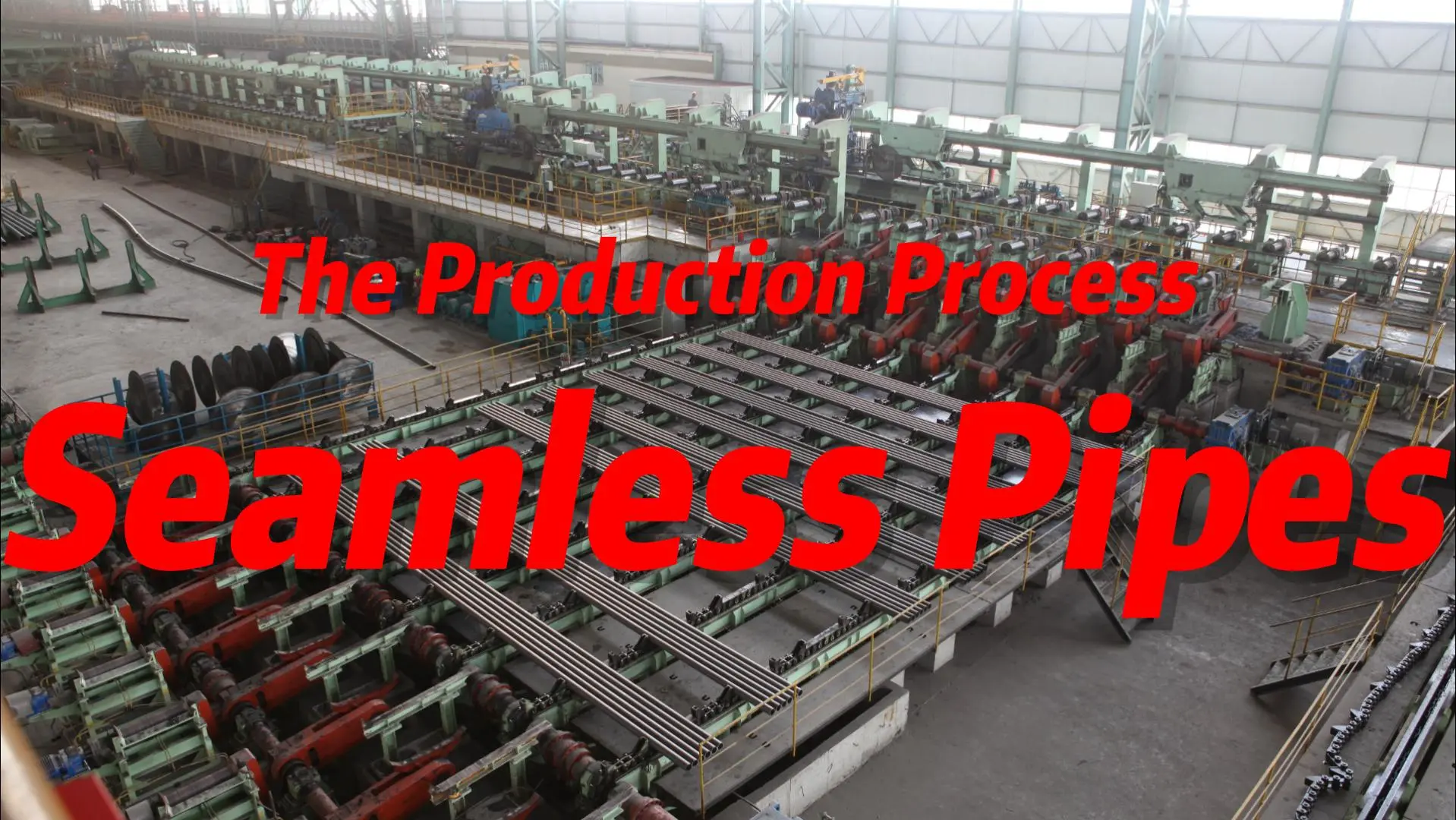 Seamless pipes are divided into hot-rolled seamless pipes and cold-rolled seamless pipes. Seamless pipes are manufactured by piercing a billet or a solid round bar with a mandrel, which is a plain cylindrical rod used to form inner cavities or cut cylindrical shapes. The process results in a uniform and round cross-section of the pipe, without any weld seams. This makes them ideal for high-pressure applications, as they can withstand more stress than welded pipes. In this article, we will discuss the seamless pipe production process.

Production Process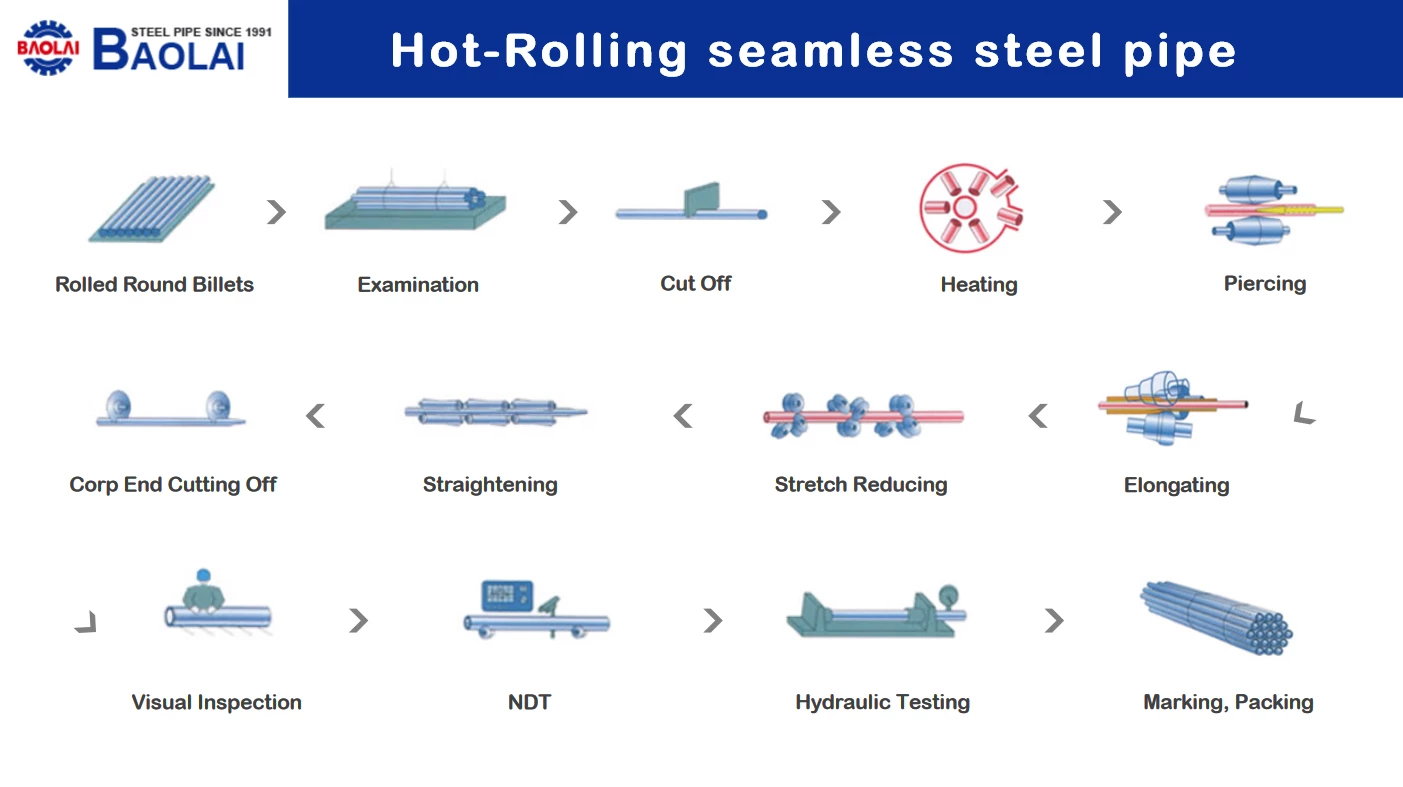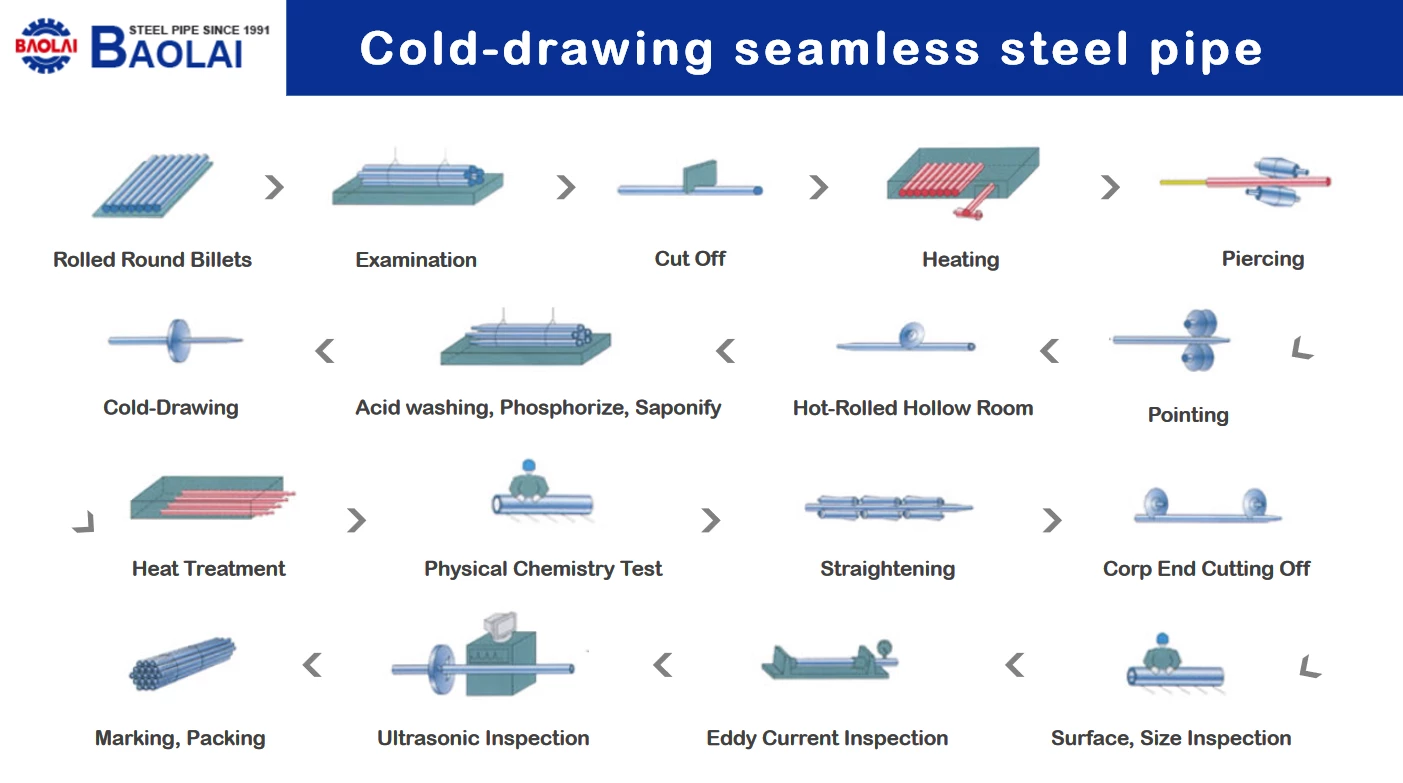 The production of seamless pipes involves several main steps. These include:

1. Billet Preparation: The first step is to prepare the billets or solid bars that will be used for making the seamless pipes. The quality of the billets is critical to the success of the process.

2. Heating: The billets are heated to a temperature between 1200°C and 1300°C to make them soft and more workable.

3. Piercing: The heated billet is placed on a piercing mill, where a mandrel is inserted through the center of the billet. As the mandrel passes through, it forms the inner cavity of the pipe.

4. Rolling: The pierced billet is then passed through a series of rolling mills to form the desired outer diameter and wall thickness.

5. Sizing: After rolling, the pipe is sized to its final dimensions using a sizing mill. This step also improves the roundness and straightness of the pipe.

6. Straightening: The pipe is then straightened using a straightening machine to remove any bends or distortions.

7. Finishing: The last step is to finish the pipe by cutting it to the required length, and applying any necessary surface treatments.

 
BAOLAI® is a leading seamless pipe manufacturer in China, you can customize all standard seamless pipes with the best quality.